The Museum's shop is operated by LAWM Trading Ltd which covenants its profits to the Lashenden Air Warfare Museum.


Large range of wartime & military music CD's

Oxford, Aviation 72 & Corgi range of die cast collectables

General aviation books including airfield histories, biographies & unit
histories

Specialist aviation titles from publishers such as After the Battle, Airfile, Countryside, Crecy, Grub Street, Haynes, Pen & Sword, Bishop Book Productions Schiffer.

Air band radios

Museum T-shirts, Polo shirts & Baseball caps


Tea towels, Mugs & glasses


Jigsaws, Pilot Teddy Bears & Aviation Cross Stich kits


Good range of pocket money priced goods for the younger enthusiast


Large range of plastic model aircraft kits from Airfix

Collectors Corner – second hand Die Cast & Plastic Kits

Second-hand books & Flypast & Aeroplane magazines








MAIL ORDER ITEMS
Items ordered will be despatched as soon as possible but please allow 28 days for delivery. Prices include postage within the UK, if you live outside of the UK please email us for postage charges.


POLO SHIRTS Available in Small, Medium, Large, XL & XXL
Colours Maroon, Grey, Red, Sky Blue & Royal Blue


Fi103R-4 Reichenberg T Shirts
Available in Small, Medium, Large, XL & XXL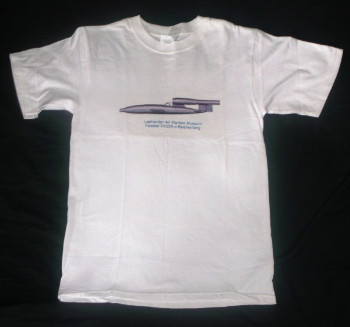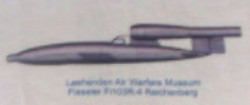 Fi103R-4 Photo T Shirts
Available in Small, Medium, Large, XL & XXL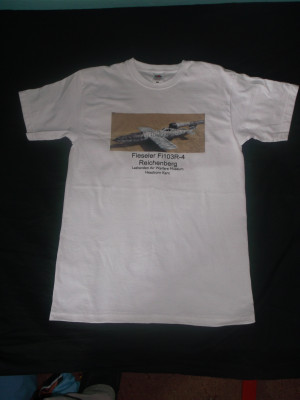 Fi103R-4 Reichenberg Mug
Wrap around photo mug of the Fi103R-4 Reichenberg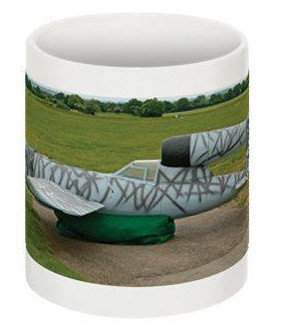 Fa330A-1 Souvenir
A section of fabric measuring 80 mm x 40 mm from the Museum's Fa330A-1 Bachstelze Werke No.100549. The fabric section is mounted on a certificate of authenticity & is framed. This is a limited edition of 50 pieces made available by the museum to raise funds for the restoration of the Fa330A-1.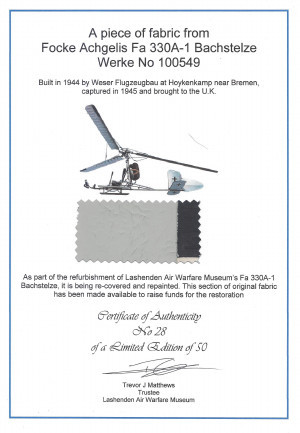 RAF POW ASSOCIATION TEA TOWEL
Exclusive to us Produced by the museum in association with the RAF Ex POW Association